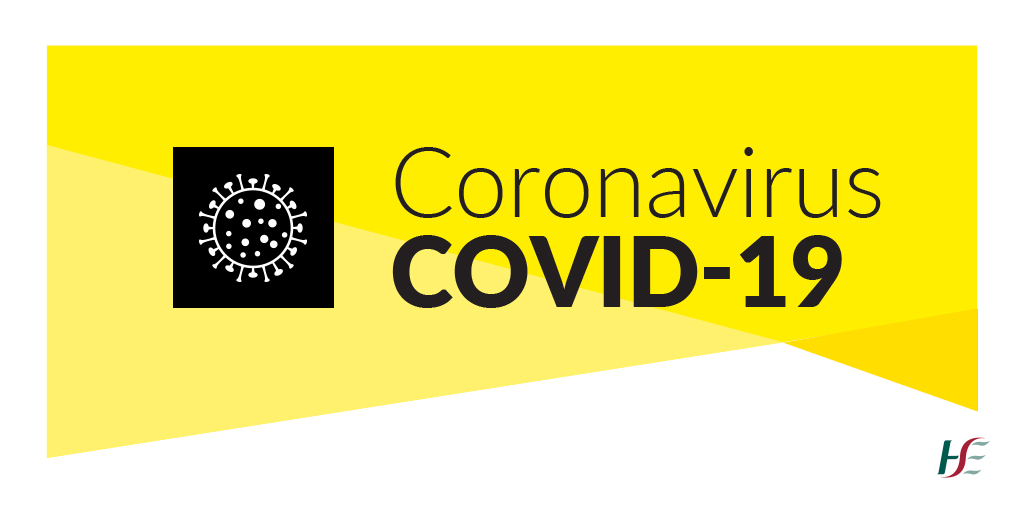 At present we are living in challenging times. We understand that you have many concerns regarding Covid-19 and also regarding new and ongoing medical problems. It is important to stress that we are available for all your medical needs. We would like in particular to see patients for:
Pregnancy Care
Childhood Vaccinations
Acute Medical Needs
Bloods and Investigations for Urgent Medical Conditions – e.g. patients on immunosuppressant therapy or patients with certain chronic illnesses
Management of Chronic Conditions e.g. diabetes, blood pressure, cholesterol tests, check-ups etc…
Please do not arrive at the surgery unannounced. If you telephone the practice, we can assess your problem and decide if a telephone or face to face consultation is more appropriate.
We are asking people to wait in their car until called up for their appointment, in this way we do not risk having too many patients in the practice at any one time. We are taking every precaution to ensure your safety while in the practice.
We are trying to be innovative in our approach to assessing patients, in some cases, photographs e.g. of rashes can be helpful. We can email prescriptions to a pharmacy of your choice. We are also happy to email repeat prescriptions. Of note, there will be a charge for repeat and once off prescriptions for private patients.
Social Welfare Certs can now be emailed directly to the Dept of Employment Affairs and Social Protection. If you need information regarding the Covid-19 illness payment please see website link https://services.mywelfare.ie/
We are experiencing high volumes of telephone calls at times. Please bear with us if you are experiencing a delay.
If you think you have symptoms of Covid-19 please phone immediately. There is now little delay in getting a test. It is in everyone's interest if testing and contact tracing occur quickly. Typical symptoms include –
Cough
Temperature
Shortness of Breath
Any flu-like feeling e.g. chills, sweats, sore throat
Loss of taste/Loss of smell
However, patients can also have atypical presentations. Please phone to discuss so we can get a test for you if needed. The test can be arranged over the phone. Please have your PPS number to hand and an up-to-date address and contact number.
Of note CervicalCheck is currently suspended. Thus, we are unable to do cervical smears at present. However, if you have symptoms, we can do an assessment and emergency smear if needed. For up to date information please go to the HSE website www.hse.ie.