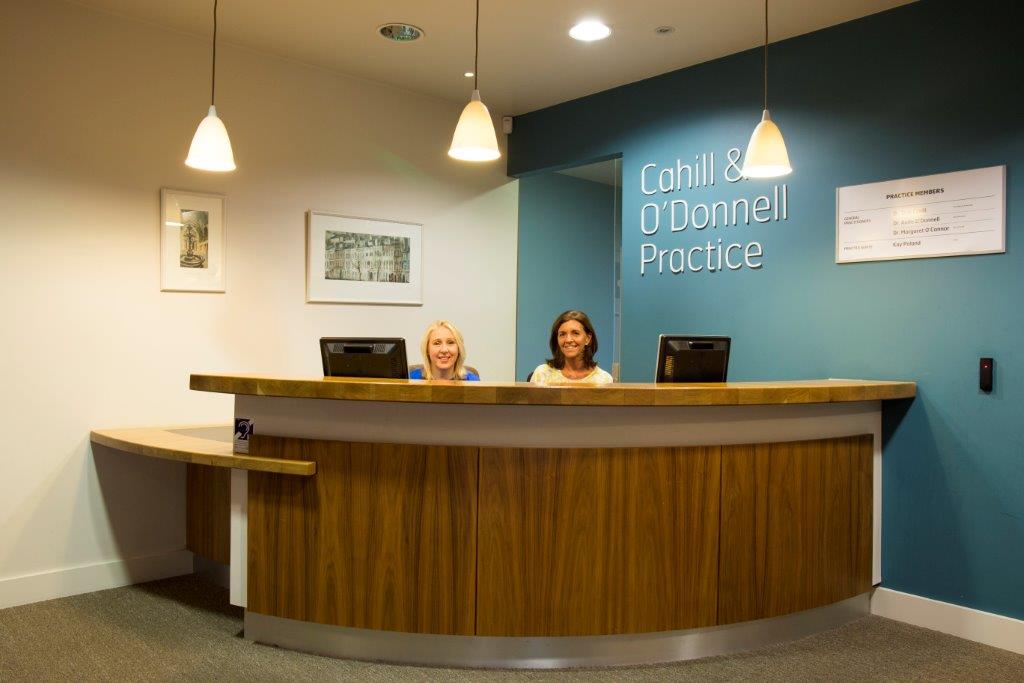 All consultations are by appointment only.
Our standard consultation is 15 minutes and we aim to keep to this as much as is possible, so as to keep delays to a minimum.
If a problem is urgent such as a sick child or an acute medical problem please inform the reception staff so that arrangements can be made to see you on the same day in a safe and timely manner.
If you need to see the nurse and doctor you need to make two separate appointments. To arrange an appointment, please contact the surgery on 021 4231144