Doctors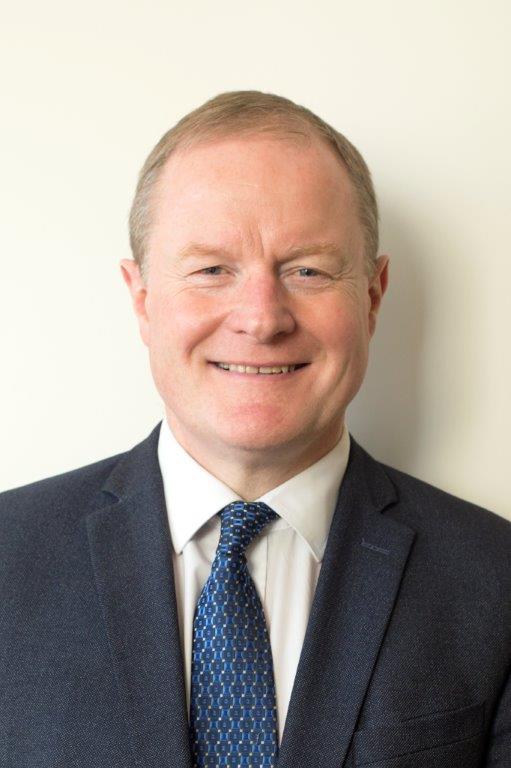 Dr. Tom Cahill
MBBch BAO , DCH, DTher, Dobs, MRCGP, MICGP.
Dr. Cahill is a native of Blackrock and qualified from UCC in 1985. As part of the Cork GP Training scheme, he gained hospital experience in Internal Medicine, Psychiatry, Paediatrics, Obstetrics and Gynaecology. After further training in a teaching practice, he set up a practice in Ballintemple in 1989.
Dr. Cahill has the pleasure of treating up to four generations of many of his patients' families and this spread of age and variety of conditions particularly appeals to him.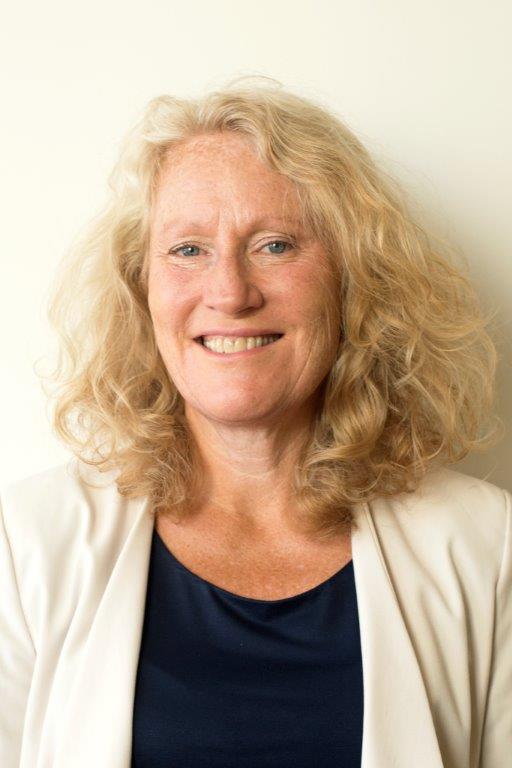 Dr. Aoife O'Donnell
MBBch BAO , DCH, Dobs, MRCGP
Dr. Aoife O'Donnell graduated from University College Cork in 1988 and completed her general practice training in the "Western General Practice Training Scheme" in 1992. Dr. O'Donnell completed rotations in Paediatrics, Psychiatry, Obstetrics and Gynaecology, Medicine, Geriatric Medicine, Accident and Emergency.
She has worked in General Practice since 1992 in Dublin and Cork and joined the Cahill & O'Donnell Practice in 2005.
Special Interests:
All aspects in General Family Medicine. Female Health, Paediatrics, Travel Medicine, Health promotion and Disease Prevention.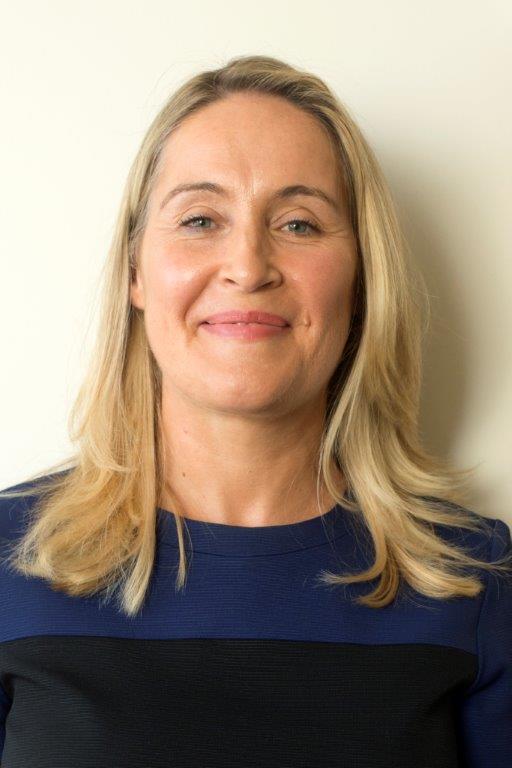 Dr. Margaret O'Connor
MBBch BAO , DCH, DME, Dobs, FPC, MICGP.
Dr. Margaret O'Connor graduated from UCC Medical School in 1993. She completed her vocational training in General Practice on the Cork vocational training scheme in 1997. She completed rotations in Medicine, Paediatrics, Psychiatry, Obstetrics and Gynecology.
Dr. O'Connor worked in Dublin and gained additional experience in Geriatric Medicine and Emergency Medicine. She also worked in the Family Planning Centre in Tallaght and has twenty years experience fitting coils and gained experience in the field of family planning.
Dr. Margaret O'Connor has worked in Dublin, Cork, Drogheda and spent 3 years working in Newcastle in the U.K. While in the U.K Dr. O'Connor worked as a clinical assistant in Dermatology. She also worked in Newcastle University Practice gaining experience in Student Health. Dr. O'Connor has 20 years experience working as a General Practitioner and enjoys the diversity and continuity of care which General Practice provides.
Special Interests:
Family Planning
Mirena, Kyleena, Jaydess, Copper Coil Insertion and Removal, Implanon Insertion and Removal
Womens Health/Obstetrics
Dermatology
Geriatric Medicine
Paediatrics
Nurse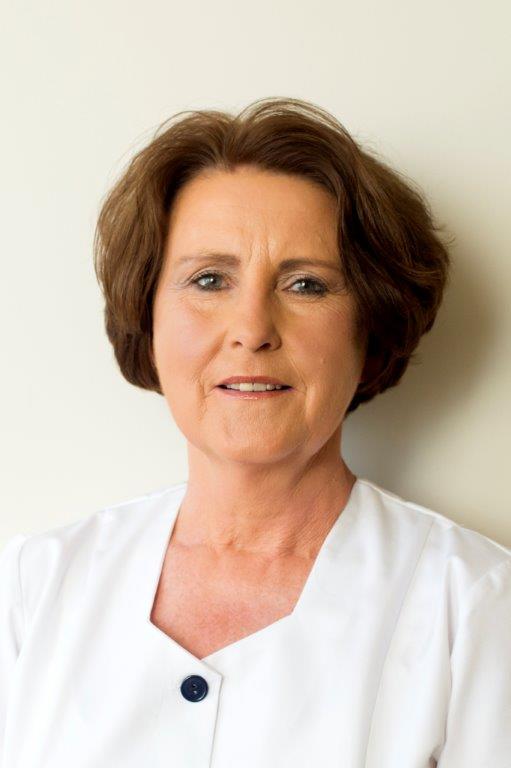 Practice Nurse Kay Poland RGN
General Nurse Training – CUH – 1985 – 1988
Midwifery Training – Epsom Surrey 1989 – 1991
Kay is registered with NMBI ( Nursing and Midwifery Board of Ireland ). Kay worked as a staff nurse in CUH then spent 8 years in St. Marys Orthopedic Hospital. In 2009 Kay worked as a research nurse on the Longitudinal study of ageing in Trinity College and helped set up the Cork office. In 2011 Kay started work as a Practice Nurse and has special interest in Travel Vaccinations, Cervical Smears, Childhood Immunisation and Diabetic Management.
Kay is a member of An Bord Altranais and presently is the Secretary of the Irish Practice Nurse Association Cork branch. She continues ongoing professional development by attending lectures and courses.
Diabetic Conference – 2018
Travel Vaccination Course – 2017
Course in Cardiopulmonary Resuscitation
Venipuncture course – 2013
Cryo Surgery – 2012
Cervical Smears Course – 2011
Wound Care Course – 2011
Our Medical Secretaries